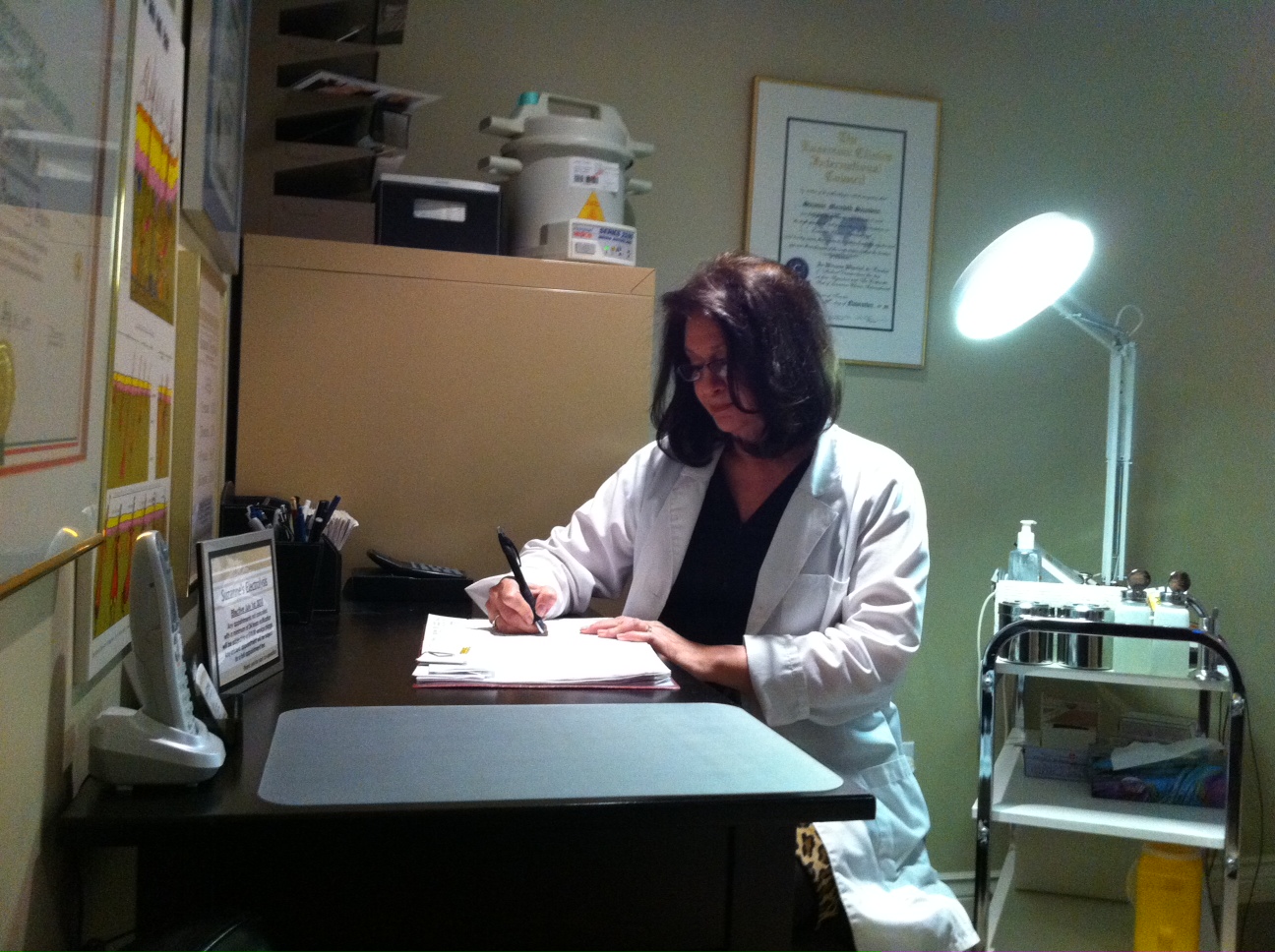 SUZANNE'S ELECTROLYSIS
Electrolysis Hair Removal Service
"Everyone deserves good health and happiness.
My goal is to help people achieve both."
CERTIFIED
LICENSED
DISCREET
Suzanne's Electrolysis is operated by Suzannes Saunders C.P.E. (Certified Professional Electrologist) and is certified by London Department of Health. With over 20 years in private and medical practice, Suzannes provides treatments targeted to men and women of all ages. Transitioning clients are also welcome
Using the highest standards of sterilization (sterilized, disposable needles and hospital-grade sterilization by Autoclave for tweezers), Suzanne provides complimentary, confidential consultation consisting of a case history and a brief sample treatment.
Extensive, flexible hours of operation offered through the week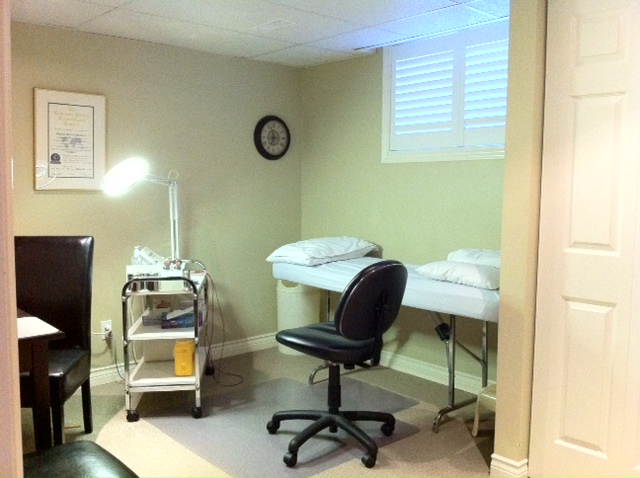 SERVICES
Electrolysis – the only permanent, scientifically proven method of hair removal
Milia (whiteheads, a hardened fatty substance, within the follicle usually appearing on the face and shoulders)
Telangiectasia (spider veins and broken capillaries)
Acrochordon (skin tags)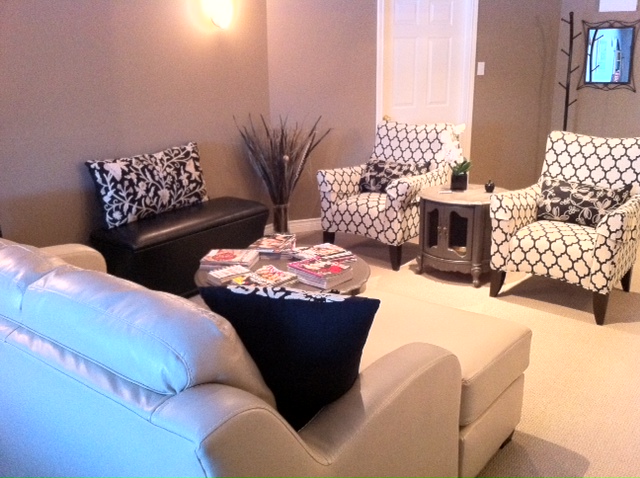 ITS ALL ABOUT COMFORT
From the home setting, to the comfortable waiting room. I am focused on making you feel comfortable.
"SUZANNE WAS SO VERY FRIENDLY, I FEEL RIGHT AT HOME THE WHOLE TIME!"
Joshua Regan
Questions, bookings or feedback? Contact me by any of the channels below.
P:  519-657-0489
E: suzanneselectrolysis@teksavvy.com
766 Cranbrook Road
London, Ontario
N6K1W9